Services
To our customers, we offer top quality machining services.
We specialise in manufacturing turbine blades and accept all types of orders, and even more sophisticated ones. The application of modern equipment and the employment of highly qualified personnel mean we can meet the expectations of even the most demanding customers. Thanks to the company quality policy, we can guarantee full professionalism at any stage, starting from the acceptance of the order to the final delivery of the product to our customers.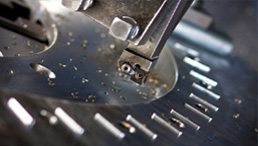 TURNING
max. length of turning - 2 000 mm
max. diameter of turning - Ø 600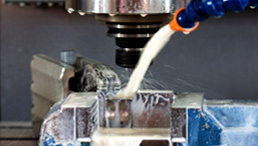 Milling
max. width of milling - 1 000 mm
max. height of milling - 800 mm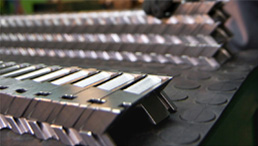 Grinding
max. detail dimensions 350 x 800 mm
Please, have a look at our machine park and our photo gallery.